After his successful pop up at Café Royal in 2016, famed chef Albert Adrià returns to London. Voted The World's Best Pastry Chef by The World's 50 Best Restaurants and having built a gastronomic revolution alongside his brother, Ferran, at the legendary Michelin three-star elBulli, Cakes & Bubbles marks his first permanent establishment outside of his native Spain.
Cakes & Bubbles was born out of Albert Adrià's desire to open a dessert only venue inspired by "La Dolça", the much loved area at Tickets in Barcelona reserved for all things sweet. Following the success of Adrià's 2016 residency "50 Days by Albert Adrià" at Hotel Café Royal, the modern grand hotel in the heart of London nestled between Mayfair and Soho was the obvious choice for our executive chef's first opening outside of his native Spain. Guests can expect a parade of exceptional desserts that defy description which include the renowned Tickets "cheesecake" and other classics such as egg flan and airwaffles amongst creative desserts and traditional pastries. A wide selection of Champagnes and sparkling wines, from grand marques to home-grown bubbles, complete the offering. Mirroring the menu, Cakes & Bubbles is at home in a venue that is the perfect blend of tradition and modernity. Sit back in the Siena marble clad space that both elegant and sophisticated yet relaxed and watch the world on Regent Street go by.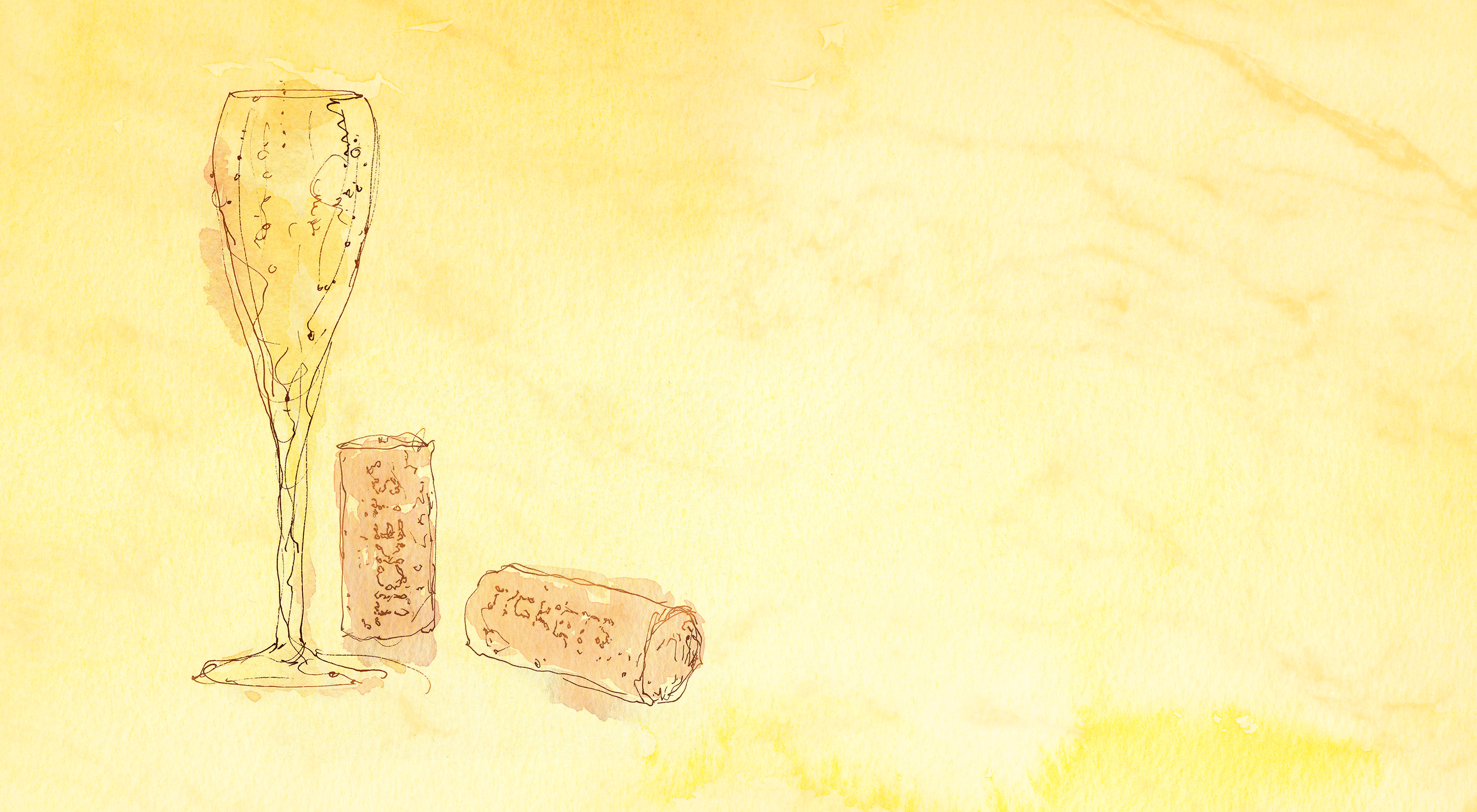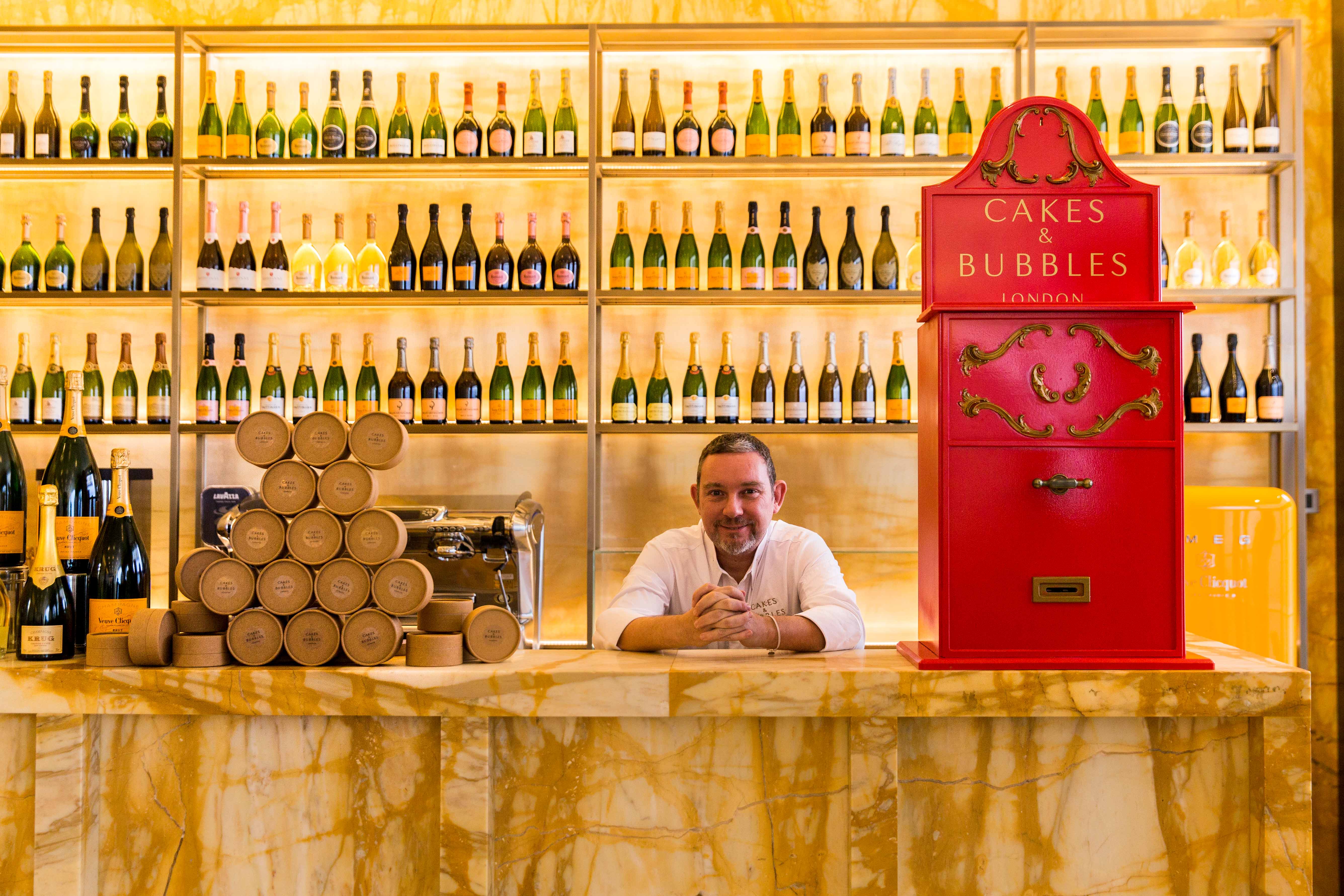 Born in the neighborhood of Santa Eulàlia in Barcelona, Spain, it was his parents who instilled in Albert the interest for cuisine, but it was his brother, Ferran, who introduced him to the passion for the profession. In 1985, Albert joined the staff of the now legendary elBulli and found his calling in the pastry department. Twelve years later, Albert left elBulli and dedicated his time to writing his first book "The Desserts of El Bulli" followed by further publications. Throughout his culinary career he opened many bars and restaurants, which include "41º Experience", "Tickets", "Pakta" and "Hoja Santa" – all of which were awarded a Michelin star. In 2015, Albert and Hotel Café Royal in London announced their first joint venture together: a residency titled "50 Days". "50 Days" opened in February until the end of April 2016 and the pop up had to be extended 10 more days due to the overwhelming demand. In less than two weeks, all the seats were sold with a waiting list of over 3800 people.